Award-winning diversity, inclusion & social impact solutions for businesses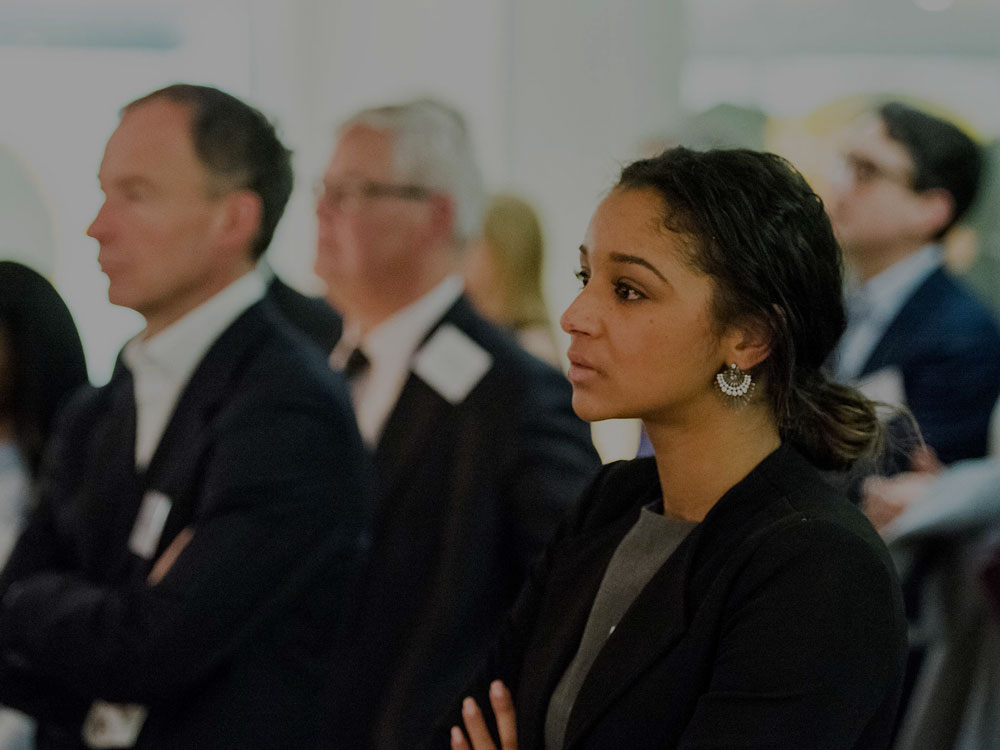 Diversity & Inclusion is the Key to Business Success
This is because it's a complex problem to solve. It's not enough to do an audit, set some targets, deliver unconscious bias training and recruit some different talent. Historical approaches to talent, cultural practices, perceptions and processes need to change. It's a problem that requires a holistic approach, delivered with skill, experience and a deft touch.
With over a decade of experience, Arrival Education has developed a range of solutions that help businesses accelerate their transition towards becoming more diverse and inclusive.
The data is conclusive. Improved diversity and inclusion in the workplace gives businesses:
A better understanding of their customers

Better performing teams

Greater innovation and creativity

An edge on hiring, retaining and engaging talent

An enhanced employer brand
However, even the best businesses struggle to deliver the outcomes they want.
Our Partners
We have supported a number globally recognised businesses from a broad spectrum of industries. Here are just some of our partners:
Contact Us
Thank you for your interest in Arrival Education and our work. Please contact us by sending a message and a member of our team will get back to you.
Follow us on LinkedIn to stay up to date with news and insights.